Hyatt Times Square Releases Its Fall/Winter Menu for T-45
An evening at T-45 Diner and Bar 54.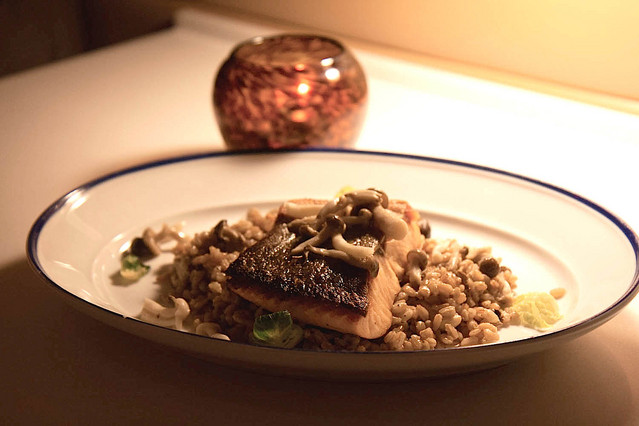 Mere steps from Times Square, T-45 retro diner combines the energy of Broadway with the playfulness of modern art. As we head into the colder months, Hyatt Times Square's T-45 Diner has released its new menu for the fall/winter season which offers soul-satisfying, stick-to-your ribs comfort food  for the colder months.

Executive Chef Nick Pelliccione offers a creative take on classic diner food in a vibrant setting.  As a graduate of the French Culinary Institute, Pelliccione's vast culinary experience has seen him work in five-star hotels such as the Waldorf Astoria, New York Palace and Peninsula.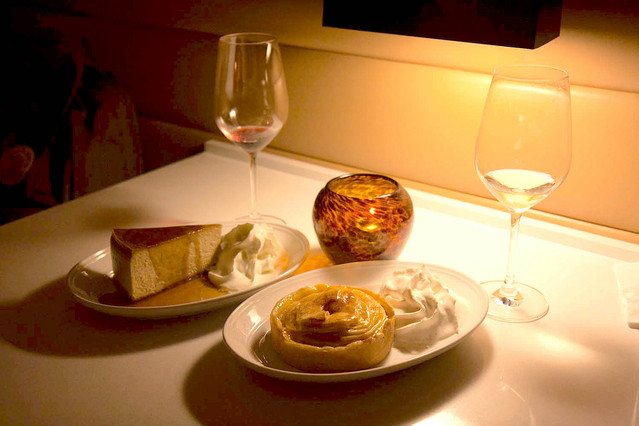 The Baby Lettuce Salad  includes tomato, cucumber, red onion, in a light house vinaigrette. Up next savor a Campanelle Pasta with a creamy pecorino cream, kale, and scallions. Finally finish off the night with a taste of the divine Brown Butter Cheesecake. Other innovative cuisine options include a Butternut Squash Salad with roasted peppers, pecorino, arugula and capers, Kimichi Fried Rice with bacon, eggs and peas and a Steak and Rice Bowl with sticky rice, pickled veggies and soy vinaigrette. Chef Pelliccione is committed to finding the freshest local and organic veggies so he can create the nostalgia of true American diner food, but in a healthier, modern way.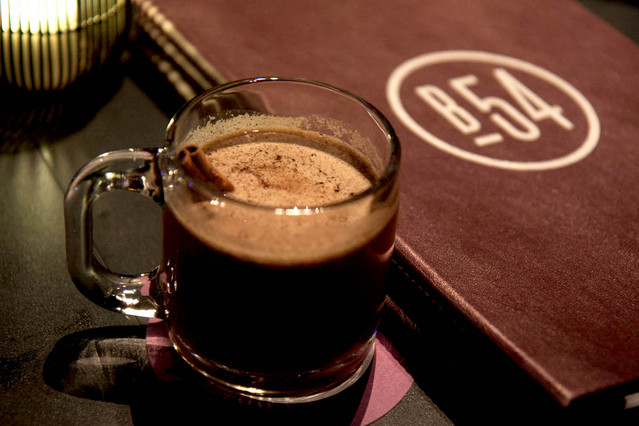 After dinner, head up to the rooftop lounge Bar 54, which is open year-round for cocktails and small plates. The arrray of full flavored morsels perfectly accompany Julie Reiner's well-crafted selection of spirits. Plates include: Garlic Shrimp with jalapeno, white wine and baguette; Vegan Flatbread with Brussels sprouts, roasted tomatoes and caramelized onions; and Bruschetta with tomato, picked mushrooms and roasted red peppers.
Upon arriving on the 54th floor the bar opens into the most incredible sweeping views of Manhattan.  The rooftop lounge is the highest in the city and has breathtaking skyline views of Manhattan. It features 82 seats inside and 40 seats outside with a fireplace at each end of the terrace. Enjoy a hot buttered rum or a glass of the classic warm Gloog. Beverages are served with a complementary bowl of popcorn. The flavor is switched out frequently so as to keep it fresh for regulars.
The Hyatt Times Square is located right in the heart of Manhattan surrounded by the likes of the iconic Rockefeller Center, Fifth Avenue shopping and the Sixth Avenue business district. So for an opportunity to be in Times Square without actually being IN Times Square, head to T-45 and/or Bar54.
T-45 Diner is open for breakfast, lunch and dinner. Bar 54 is on the top floor of Hyatt Times Square and is open Sunday through Thursday 4pm – 1am and Friday through Saturday 4pm – 2am.