An Afternoon at Rasa in Greenwich Village
Malaysian cuisine comes to NYC via a restaurant by Michelin star Chef Tommy Lai.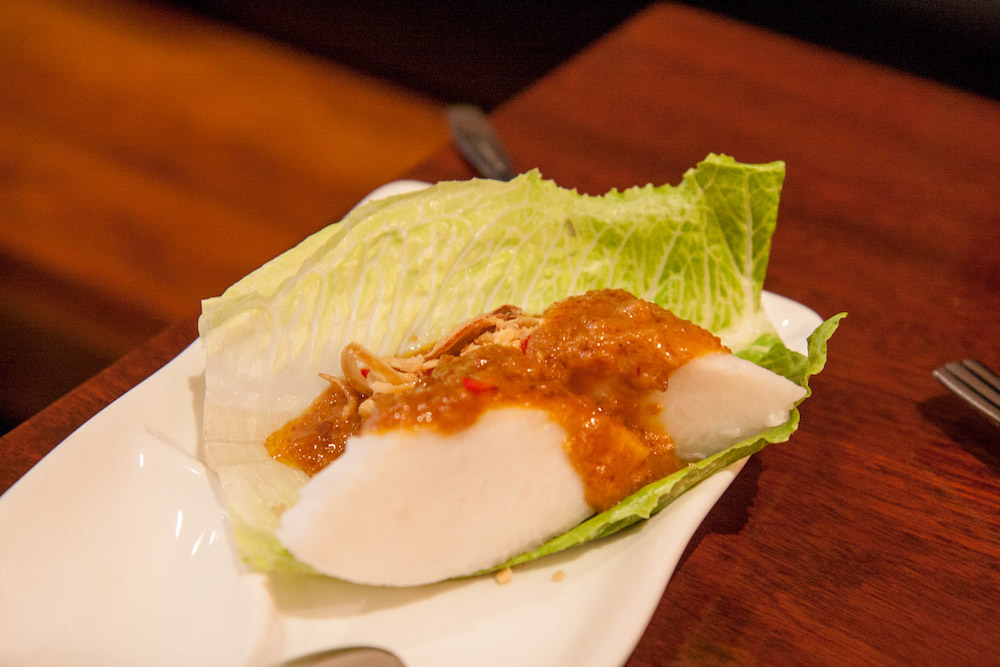 Have you ever had Malaysian cuisine? Maybe you have been lucky enough to try it at some point but we had not until we had the opportunity to enjoy a lunch at Rasa in the in the heart of Greenwich Village. What is Malaysian cuisine you may be asking? Malaysian cuisine is an amalgamation of various food cultures from around the globe and the country's dining scene has evolved remarkably over the decades.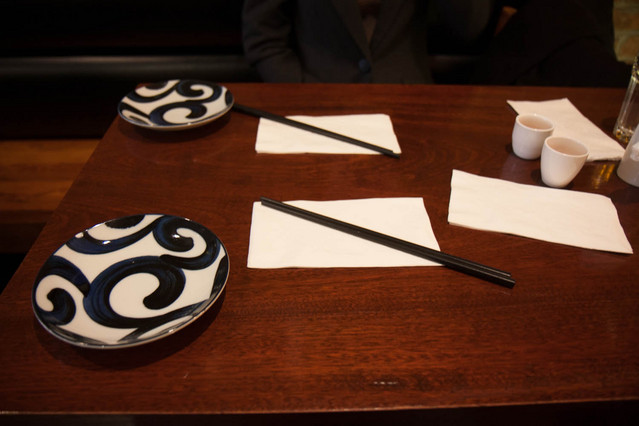 Malaysia's culinary style is a mixture of Malay, Chinese, Indian, Indonesian, Thai and Arabian cuisines with a touch of Portuguese thrown in for good measure and is thus one of the most vibrant and talked-about in South East Asia.
Rasa began as an idea between siblings Camie and Tommy Lai, who both hail from the state of Selangor in Malaysia. They opened this restaurant in New York to showcase both their mother's home-cooking and the country's legendary street food.
Since traditional Malaysian dishes and street food are a melting pot of heady and delicious flavors, we were thankful for the guidance of  Camie Lai who brought out some of her favorites for me to sample. First we enjoyed Nasi Lemak which was sort of a bento-box style dish with curry chicken, potatoes, sambal anchovies, boiled egg, sliced cucumbers, tomato and peanuts with fragrant coconut rice. This dish was very well balanced and variations are often served as breakfast, lunch, and dinner in Malaysia.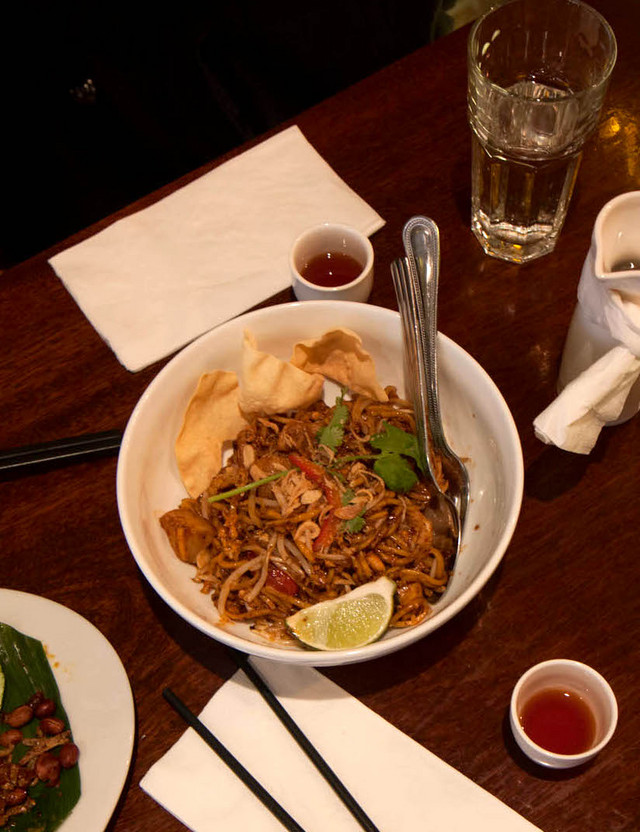 Up next we tried the Indian Mee Goreng  which was an amazing dish of egg noodles with bean sprouts, tofu, shrimp fritters, tomatoes, eggs, potato, fried shallots with homemade shrimp paste chilli sauce. After sampling these items it was clear to me why Chef Tommy was the first-ever Malaysian chef based in NY to receive a Michelin star at the last restaurant (LAUT restaurant in Union Square) where he served as head chef.
Other recommendations include Wat Tan Hor (a flat crispy thin rice noodles served with Napa cabbage, carrots, snow peas in an egg sauce gravy) Penang Assam Laksa, Yong Tau Foo Curry Mee, and Hokkien Prawn Mee.  The restaurant also offers new creations such as Rasa's Asian Rolls which includes Sambal and Curry Satay stuffed rolls.
If you do go experience this, be sure to  connect with Rasa on social media (Facebook, Instagram, and Twitter) and share your dishes as well.
Rasa is located at 25 West 8th Street (cross street: 8th Street between 5th and 6th Avenues.) For more information on Rasa visit www.rasanyc.com or call 212.253.9888 for reservations.