Fall flavors arrive at FP Patisserie
Upper Eastside Patisserie offers the perfect Chef Francois Payard cuisine for fall.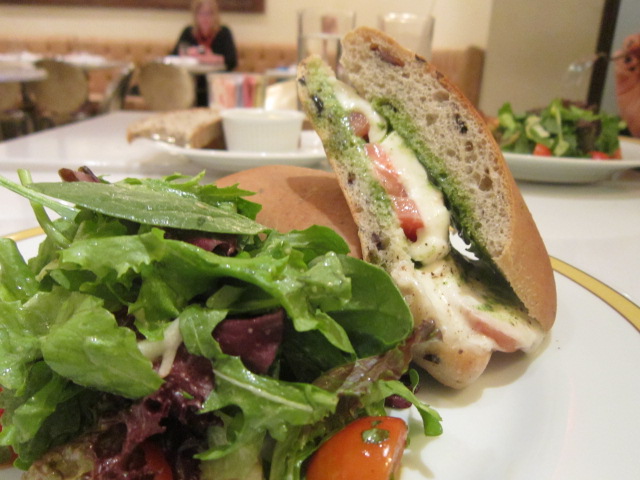 As the days grow darker and shorter, nothing says fall like filling up on delicious and homemade comfort food. Chef Francois Payard is welcoming back the season with the launch of his fall menu at his upper Eastside location FP Patisserie.

The dining area is found in the back of the Upper Eastside FP Patisserie and is filled with tufted caramel and leather, which sets the scene for enjoying the perfect fall flavors such as truffles, gruyère cheese, and butternut squash.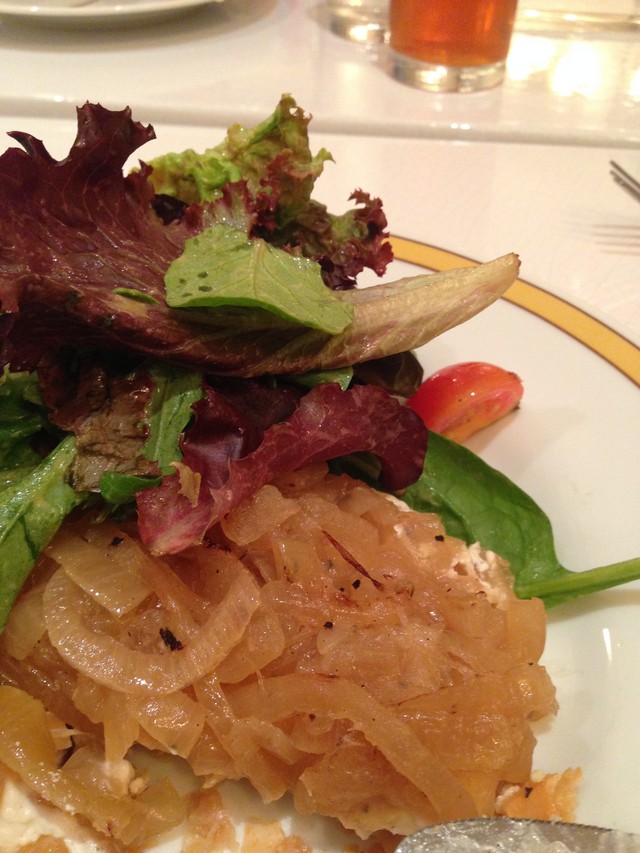 Excited to try some of his heartier fare, we enjoyed the savory Goat Cheese Tart (caramelized onions and goat cheese on a puff pastry) and one of the most amazing sandwiches we've had in a long while: The Tomato and Buffalo Mozzarella Panini. This features imported buffalo mozzarella, plum tomatoes, basil, and a homemade basil pesto on a kalamata olive bread that is like no other. Other fall items include a Fresh Autumnal Salad and a flavorful Harvest Salmon – each artfully walking the line between rustic and refined.
Finally, we sampled a bit of the Tarte Caramel dessert. This is made of an amazing combination of an almond tarte shell, white sacher, caramel ganache and a caramel beurre salé. If you can muster up the room (or take some to go) this is simply a must. The flavors were both balanced and refined while completely satisfying even the biggest sweet tooth. There were so many other dessert options and we will definitely be back to try some more sweet delights in the near future.
All of Payard's robust fall menu incorporates other iconic French ingredients such as gruyère cheese, Bordelaise sauce and black truffle vinaigrette making this a must on your fall NYC culinary expeditions.
Chef Francois' dishes will both satisfy and excite the taste buds of both established devotees and new customers so hurry in to get a taste of this delightful seasonal menu.
For more info: